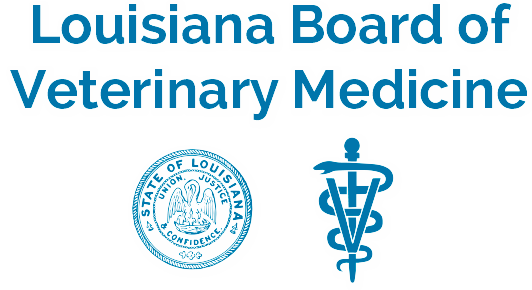 You Can Now Renew Certifications Online!
Verification of License (DVMs), Registration (RVTs) or Certificate (CAETs)
The lists below are updated as often as possible, depending on the time of year and the number of renewals being completed at the time. All licenses/certificates renewed by the September 30 deadline have been mailed out as of October 2nd and should be received within 2-3 weeks.
DVMs (alphabetical list last updated on 10/27/20 at 9:57am cst)
RVTs (alphabetical list last updated on 10/27/20 at 9:57am cst)
CAETs (alphabetical list last updated on 10/27/20 at 9:57am cst)
(It may be necessary to click the "Refresh" button on your internet browser once you open the files above to ensure the list you are seeing is the most current.)