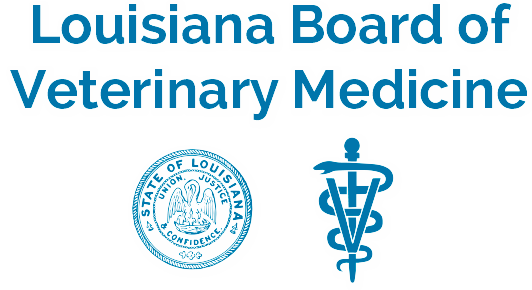 You Can Now Renew Certifications Online!
Contact Us

Submit any questions you have below, or feel free to email our office at admin@lsbvm.org.
[powr-contact-form id=lsvbm]
Want to share your customer service experience with the Board? – Fill out this short, anonymous survey and let us know how we are doing! The survey can be found at www.lsbvm.org/customer-service.