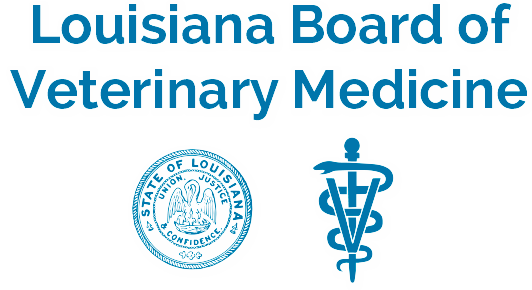 You Can Now Renew Certifications Online!
CE Opportunites

Approved CE by Title          |          Approved CE by Sponsor          |          Approved CE by Date
(Lists last updated on 03/09/2020)
For possible CE opportunities not included in the above lists, pre-approval is required 14 days prior to the seminar/presentation/meeting. The web listings are updated roughly every two weeks, more frequently if needed. The web listings above are not comprehensive. The Board staff is limited and cannot peruse websites for information concerning all available meetings for approval. In order to have Board approval for continuing education programs which are not listed and are not already RACE-approved, please submit the following information for review.
* Program Presented (Title with outline/synopsis of program/training)
* Name of Sponsor and contact person
* Exact Dates and times of the presentation, with proposed location
* Curriculum vitae of the presenter(s)
* Indicate if proposed for DVM, RVT or CAET continuing education credits
* Sample of brochure/advertisement utilized to affirmatively invite attendees
For more details on continuing education approvals, please visit www.lsbvm.org/ce-opportunites.
For continuing education programs which consist of more than one presentation and the sponsor of the program does not provide a record of personal participation sheet for attendees, you should use the Record for Personal Participation Form available at www.lsbvm.org/ce-forms.
©2018 Louisiana Board of Veterinary Medicine.